HOW SCHEDULING APPS ARE HELPING REAL ESTATE AGENTS MANAGE TIME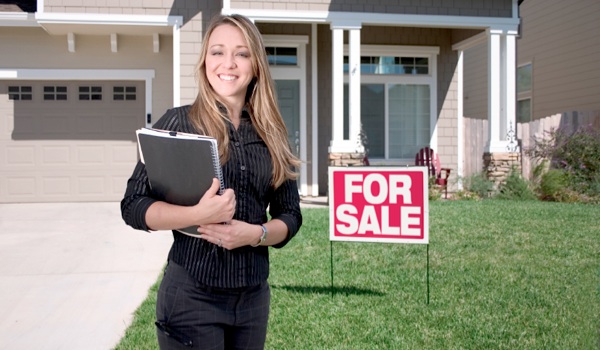 June 26, 2019
by Appointment Reminder Team
Categories: thoughts
---
A positive working relationship with your clients goes a long way! As a real estate agent, it is important to utilize helpful resources which help you respect your time and your client's time. Real estate appointment and scheduling apps can help you avoid lost time, resources, and opportunities like late arrivals, no-shows, and miscommunications.
Providing your clients with automatic reminders and appointment confirmations will help alleviate all of these issues and offer piece of mind to both parties.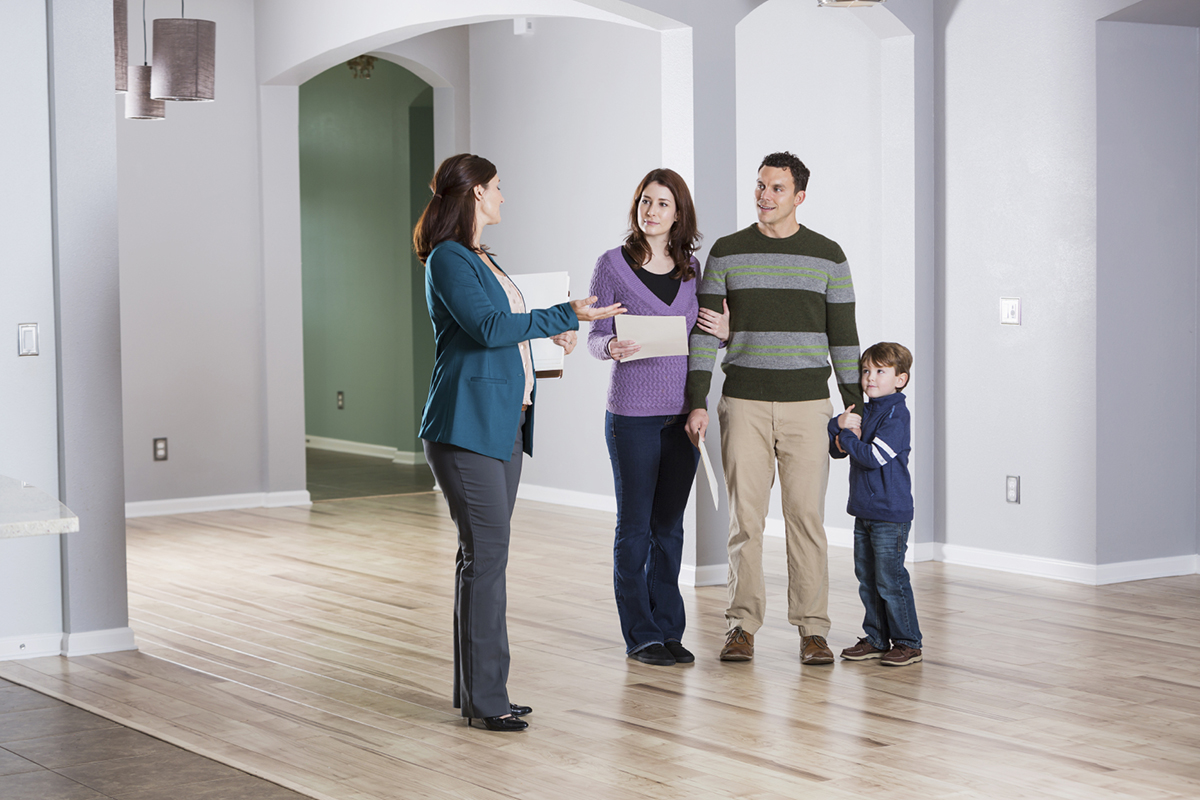 Forget about rushing through traffic only to end up waiting for a client who has already forgotten the time of the meeting or misplaced the address. The Real Estate industry can benefit greatly from appointment apps. Here is why:
People Have Their Own Idea of "Appointment Start Times"
Not everyone treats an appointment time the same. Some assume that a 1pm meeting is the same as a 1pm arrival time, and others may naturally create a 5-10 minute buffer time.
Everyone looks at meeting and appointment times different, and not every is as punctual as you are! Instead of leaving it to everyone's individual concept of time, your appointment reminders should include an arrival time and an estimated start time. That way there is no miscommunication!