About Appointment Reminder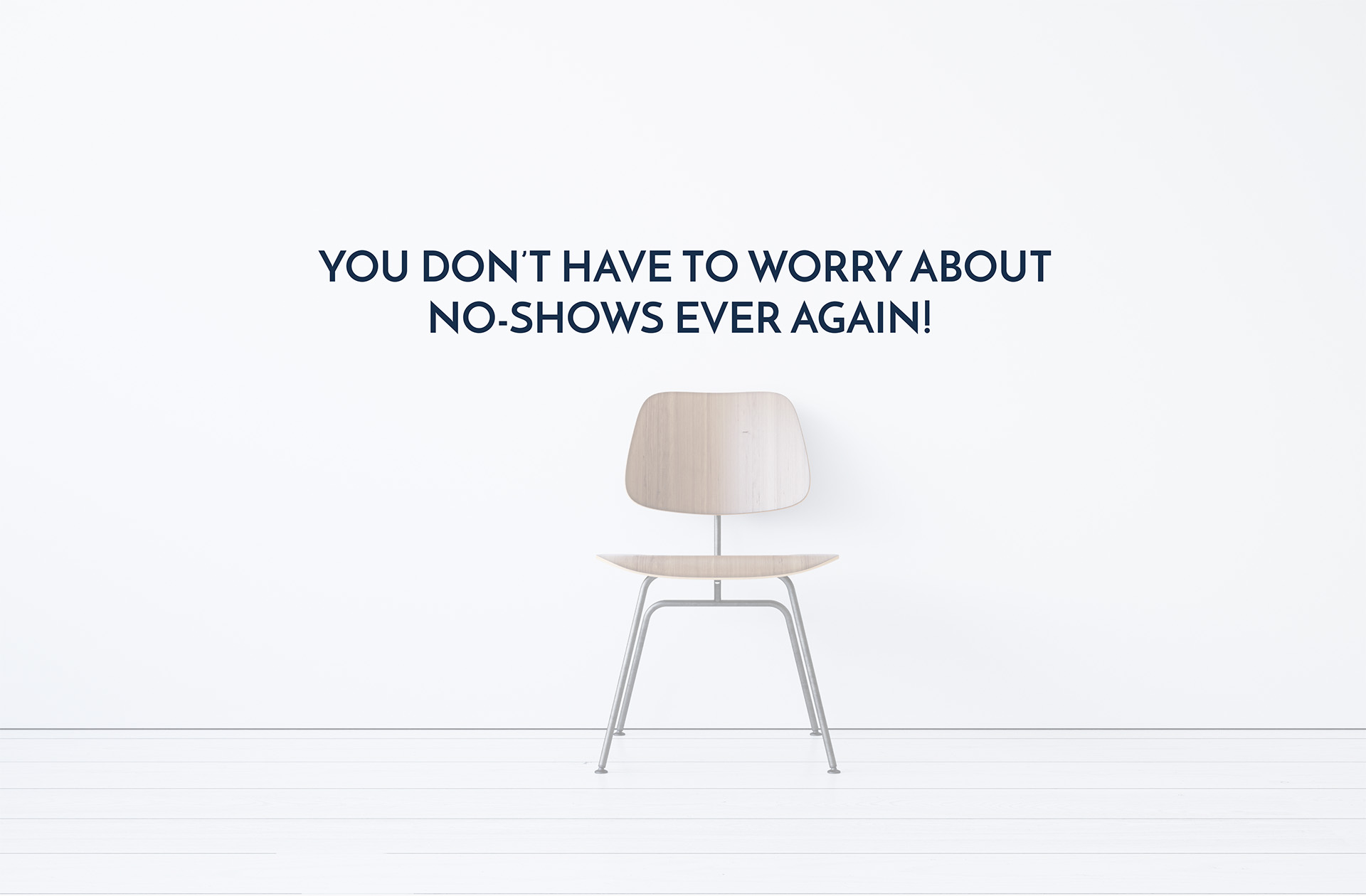 Appointment Reminder has been decreasing the odds of no show customers and increasing repeat business since 2010 through automated appointment messaging and phone calls.
WE HAVE HELPED OVER 1400 CUSTOMERS AND HAVE MADE OVER 620,000 APPOINTMENTS TO DATE!
We know you have a busy schedule of your own and don't always have the time to keep up with other people to remind them to come in as scheduled.
Our goal is for you spend less time on the phone and spend more billable time providing services to your customers. Whether you own or work in a hair salon, massage therapy practice, law firm, doctor's office, tattoo shop, insurance agency or auto repair business and many more…we can help you!
Appointment Reminder also supports sc heduling appointments where you go to your customer — for example, HVAC repairs, exterminators, computer/networking installation, and the like.
If you use it, your customers will be happier and you'll prevent the huge expenses associated with wasted commutes.